Lovely Autumn
Lovely Autumn, This is one of my favourite times of the year. With the yellow and orange leaves colouring the pathways and some gorgeous flowers available. They don't necessarily have to be the traditional reds, oranges and yellows you could add a pop of purple to liven it up, or dusky pinks and mauves with some amazing foliage. There are so many gorgeous combinations.


Some different and unusual flowers like the Chinese Lanterns, Red oak leaves, orange eucalyptus, Leucospernum, Carthamus with the little orange dancing heads. There's lots of lovely foliage which make gorgeous decorative door wreaths and lots of wonderful accessories like pine cones, berries, lotus heads, grasses, acorns and plenty of other goodies that can be used. You can add anything you fancy in fresh or artificial.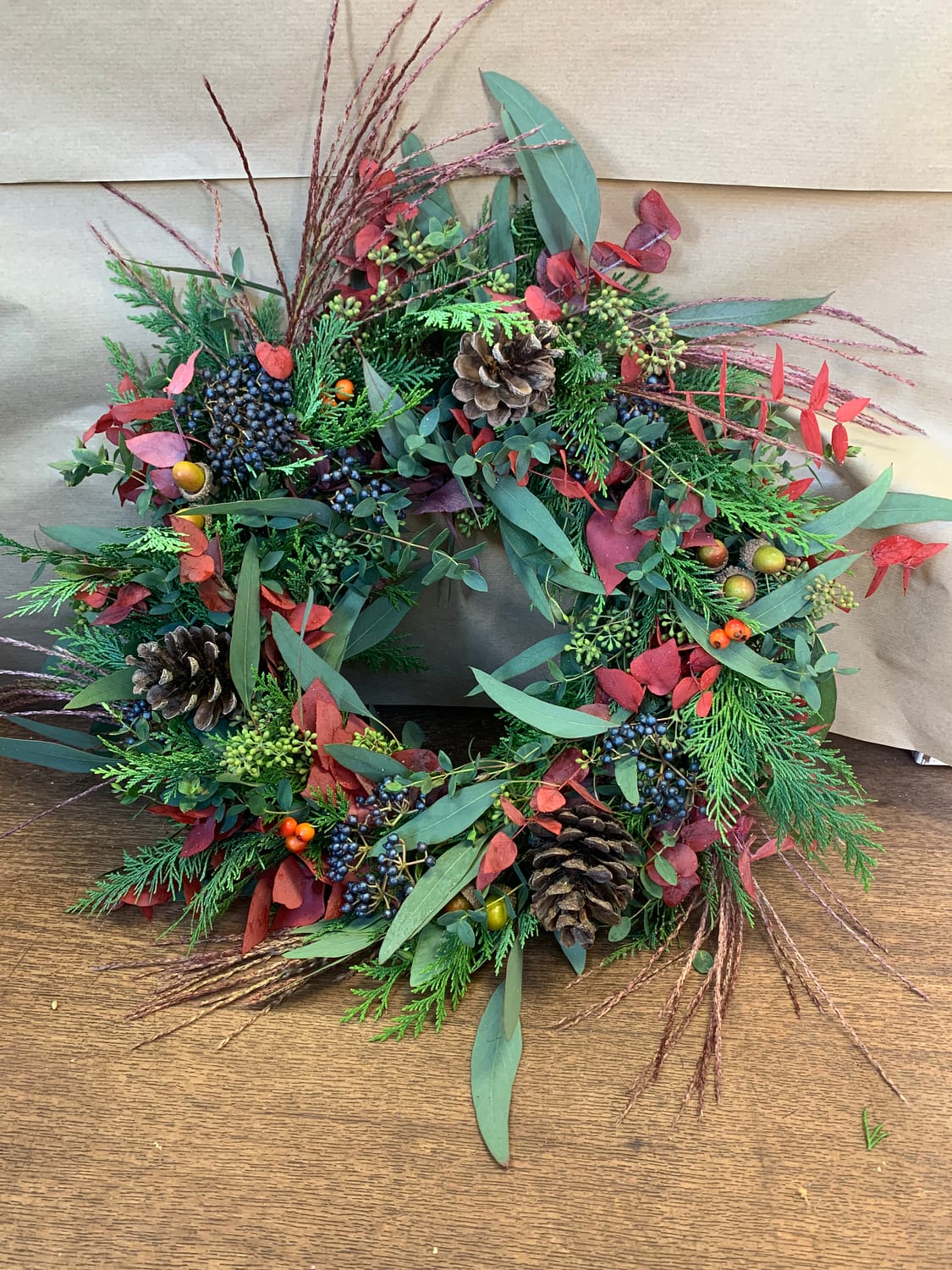 Pumpkins are great fun and I love cutting them and arranging lovely flowers in them. There are so many unique shapes and colours. The scooping out the middles is a bit messy and hard work if it's a very firm gourd but it's all worth it when you add your flowers and foliage and see the finished product. I have even added a bit of glitter to mine for a bit of added sparkle! These pumpkin arrangements are in there peak time now and only available for a limited time. Why not treat yourself to an Autumn treat and enjoy these unique arrangements.

These are so fun to make and different, pop them with some little mini gourds for a gourdulous display! You could even pop some tea lights around for a warming glow.
I am now off to light a scented candle and cosy up under my blanket and enjoy a hot chocolate and a cuddle with my Pets and enjoy a lovely Autumn evening watching a bit of television. 😊